Journal Entry:
Sun May 1, 2011, 6:36 AM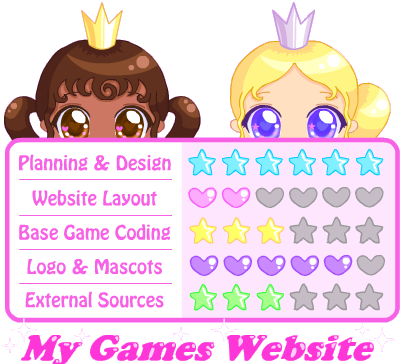 Hello there everyone!

Here are some adorable Free Icons that you can use as your DeviantArt avatar!

Please be sure to credit the original artist in your signature if you use their icon!
:thumb147062465:
:thumb117735612:
I hope you liked them!

Have an awesome day!

Lots of love,
Peachie
xoxoxoxoxox
.